Urban Talk 5 / Creative Solutions for Abandoned Urban Spaces
#Lecture Series
BINA Belgrade International Architecture Week, Belgrade, RS
ONLINE
Join the online event upon registration here!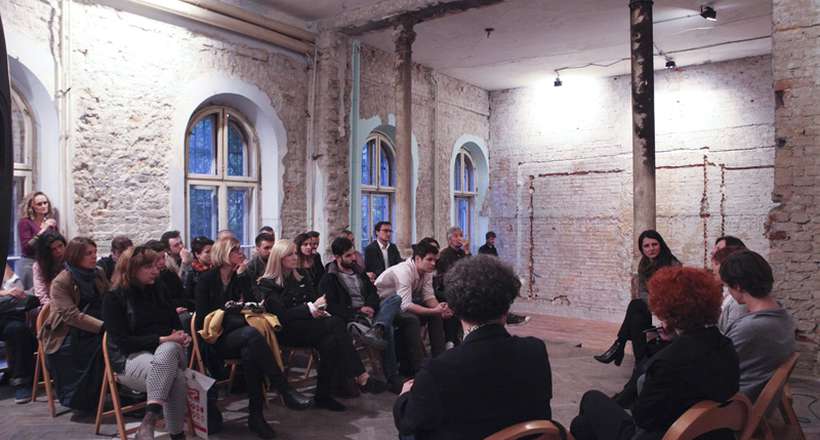 The topic focus is on urban recovery and cultural and social innovation.
Preserving cultural heritage enables the community to face its own historical development, to reflect on its knowledge and significance in this contemporary moment. Nurturing historical heritage opens up the possibility of intersecting different epochs of habitation and creativity.
PARTICIPANTS
Future Architecture Fellows:
Amigdala / Silvia Tagliazucchi, Federica Rocchi
Ephemera collective / Miljana Zeković, Višnja Žugić
with
BAZA / Maja Momirov
Moderator: Danica Jovović Prodanović (BINA) and Violeta Stefanović (DaNS)
For more Urban Talk events check out the Urban Talks calendar.
Related