Urban Talk 3 / Children's Spaces
#Lecture Series
BINA Belgrade International Architecture Week, Belgrade, RS
ONLINE
Join the online event upon registration here!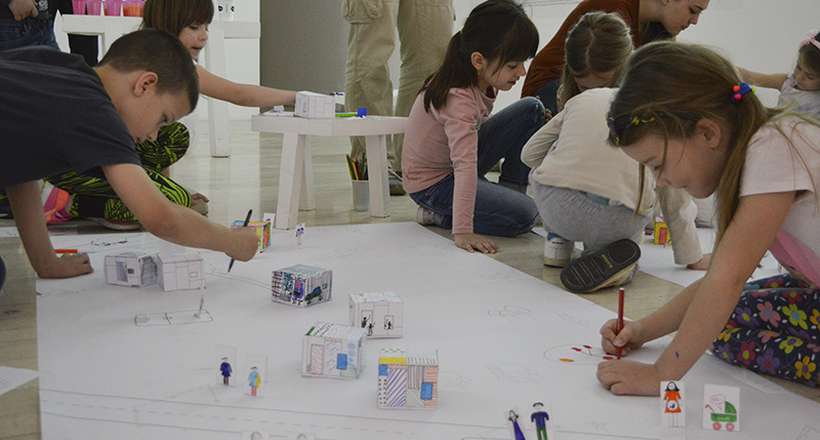 The main focus of the discussion will be to answer how spaces for children should be designed and to emphasize the role of children's participation in the design process. The things children want from an urban environment are fundamentally the same as everyone else: safe and clean streets, access to green space, clean air, things to do, the ability to get around, the freedom to see friends, and somewhere to call home. How children experience cities – and the specific motivations for child-friendly approaches – varies from place to place. Responses to their needs must be tailored to each city's cultural, political, socioeconomic and environmental context.
PARTICIPANTS
Future Architecture Fellows:
Izabela Rutkowska, Wrocław / PL
ADA:OTVORENO, Belgrade / RS
with
KidHUB, Belgrade / RS
For more Urban Talk events check out the Urban Talks calendar.
Related