The Disposable Human vs. Economies of Solidarity
#Lecture Series
Oris - House of Architecture, Zagreb, HR
Kralja Držislava 3, Zagreb, Croatia
Merve Bedir will deliver the third in series of six lectures in Oris House of Architecture as part of the Future Architecture Platform.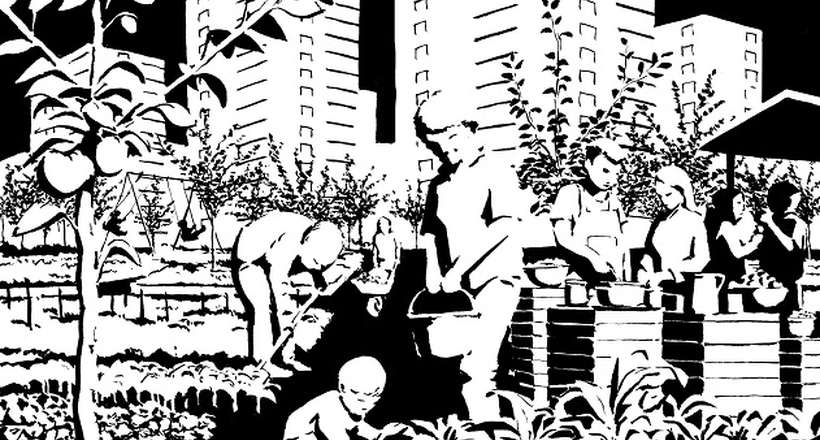 This talk will start by presenting things, technologies and spaces related to migration and confinement from different contexts such as Istanbul, Mytilini, Maritsa, Melbourne, Amman, and Gaziantep. This is part of Merve Bedir's ongoing research on vocabulary of hospitality. Following, she will talk about a variety of local cases where initiatives by migrants and refugees attempt new forms of solidarity and representation. She will discuss the disposable human vs. economies of solidarity to conclude the talk
Merve Bedir is an architect and researcher. Her research and practice is about urban transformation, migration and forced displacement and architecture education.
Embracing design and theoretical reflection, research of historical precedents and creating contemporary history, the Future Architecture lecture series positions itself in relation to the past by suggesting what the future should/could look like. The series stands at the intersection of building practice, diverse architectural viewpoints, and global and local contexts. Most importantly, Future Architecture enables the expression of nuanced image of the global state of architecture spoken through the voices of international emerging authors.
Graphic image by Magnus Weightman
Read selected idea.