The Theaters of Culture: Ephemeral projects for the eternal city
#Lecture Series, Conference, Workshops
MAXXI National Museum of 21st Century Arts, Rome, IT
Sala Carlo Scarpa, Via Guido Reni, 4, 00196 Roma, Italy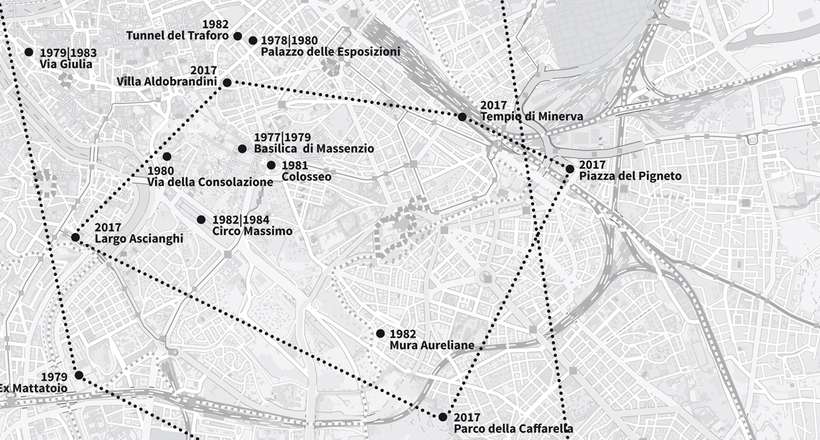 Workshop 10-15 July 2017
Talk 14 July 2017, 19.30-21.00
Exhibition 18 - 30 July 2017
FAKT (Germany), Studio NO (Poland), Microcities/Socks-studio (Italy-France), Lucia Tahan (Spain) and BNGRT (Germany) are the five young international practices chosen from among the many participants in the second edition of Future Architecture Platform, the programme financed by the European Community in support of young architecture.
This year the Future Architecture programme is being associated at MAXXI with the celebrations of the 40th anniversary of the Estate Romana commemorating a successful period of cultural policy in the capital and drawing attention back to architectural intervention in the social life of a city.
The practices were invited to design five ephemeral installations that would act as temporary museums devoted to five areas of culture: film, music, literature, theatre and media; the five projects, exhibited at MAXXI from 18 to 30 July in the exhibition The Theatres of culture. Ephemeral projects for the Eternal City, define the cardinal points of a new Parco Centrale inspired by the project of the same name built in 1979 and which led, among other things, to the Teatrino Scientifico, partially reconstructed in the MAXXI piazza.
These new ephemeral museums will be conceptually located alongside five of the city's abandoned cinemas – Cinema Rialto, Avorio, Apollo, Troisi and Airone – symbols of a cultural and architectural quality that has in part been lost and which the city would like to rebuild.
With:
FAKT Sebastian Ernst, Sebastian Kern, Martin Tessarz, Jonas Tratz – Germany
Studio NO Magda Szwajcowska, Michał Majewski – Poland
Microcities / Socks-studio Mariabruna Fabrizi, Fosco Lucarelli – Italy/France
Lucia Tahan – Spain
BNGRT Florian Bengert – Germany
MAXXI has chosen to promote these young talents not only through the seminar and the exhibition, but also with a workshop from 10 to 15 July. During the workshop, participants will have the opportunity to work on their projects, finalize the materials for Seoul and create a series of five artist's book, one for each project, utilising the materials describing the architectural proposals and the design research undertaken.
The Future Architecture Program has been realised in partnership with the Municipality of Rome, with the kind support of Villa Massimo and affiliation with the Seoul Biennale. In September the exhibition of the projects together with historical documentation regarding the Estate Romana and the Parco Centrale from the 1970s will be presented at the First Seoul Architecture Biennale.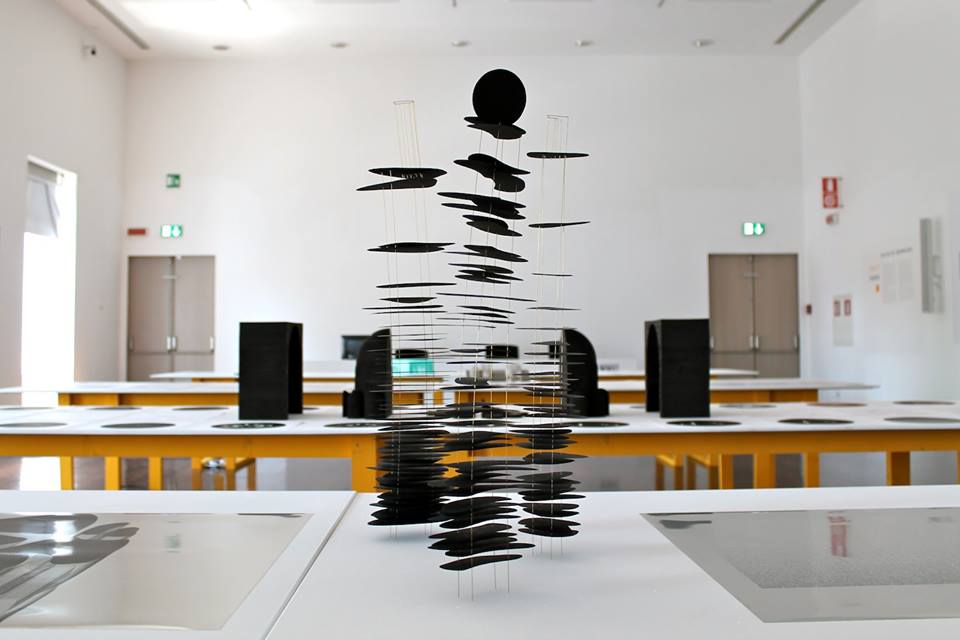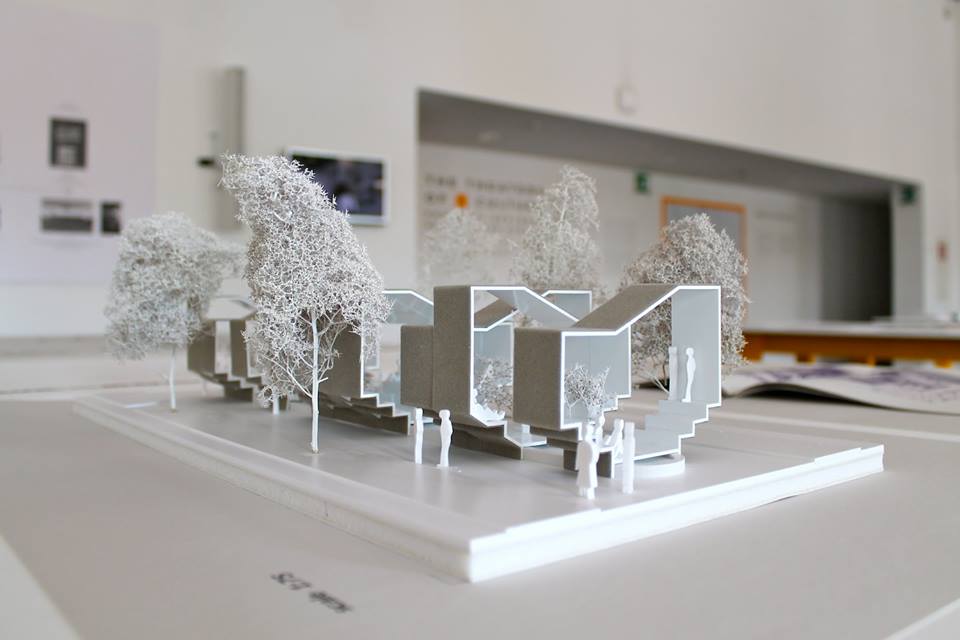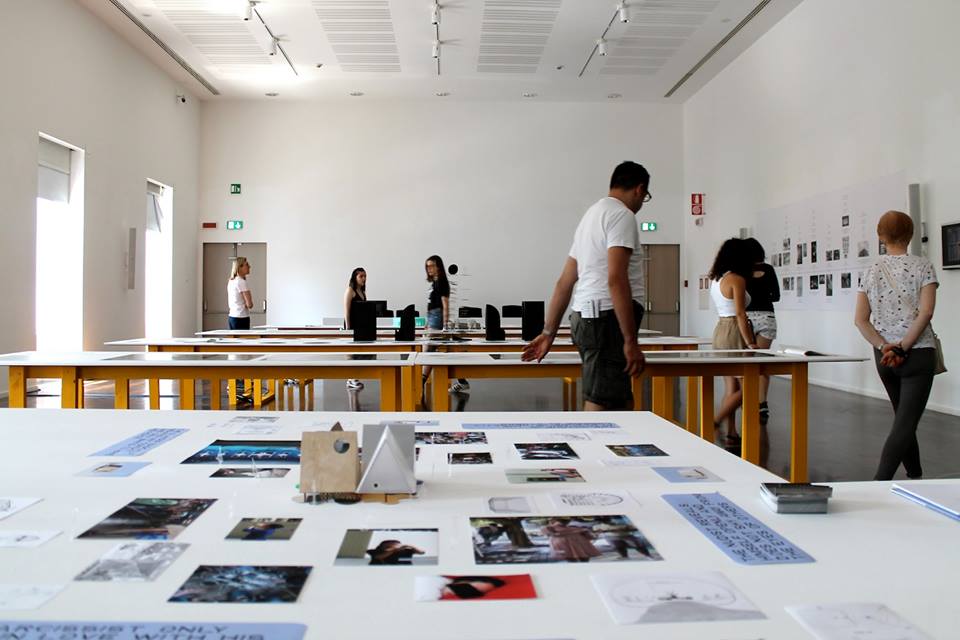 Photos courtesy of MAXXI.
Related