The Open Bookshelf: Future Architecture Library
#Publishing
dpr-barcelona, Barcelona, ES
Barcelona, ES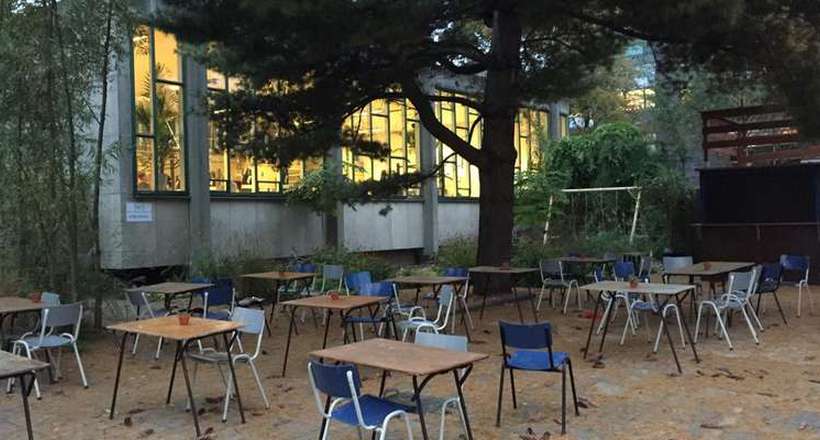 © 2019 Writing Grant winner, Fables and Constructions by Martina Freitagová & Lucie Kohoutová
In July 2020 dpr-barcelona will open the first rooms of the Future Architecture Library: A living repository for the publishing production of Future Architecture platform Members, displaying the books they have produced under the umbrella of the platform, with access to previews or whole content and links to purchase websites, enhancing connections between platform members, emergent creatives and readers. In future developments, the FA Library intends to grow and display the complete editorial production of FA members.
Visit FutureArchitectureLibrary.org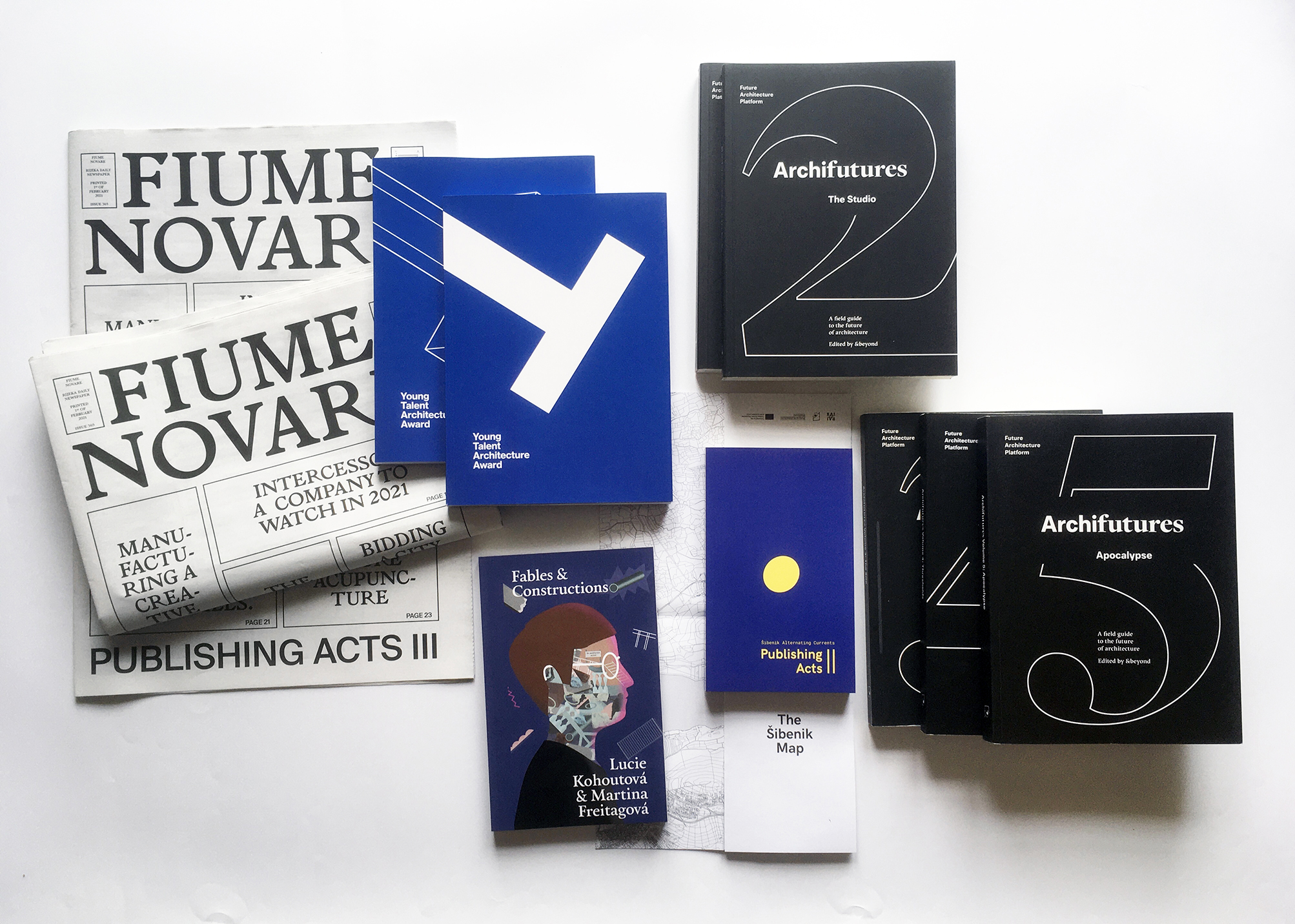 © 2019 dpr-barcelona publishing work for the Future Architecture platform.
A series of books produced within the Future Architecture programme throughout the years to be featured in the Future Architecture Library.
The former archifutures.org website will be migrated to The Future Architecture Library, which will be from now on, a space of encounter and a living celebration of Future Architecture publishing activities. In 2020 we will expand Future Architecture collection with two new titles featuring the work of emergent creatives that responded to the Open Call, a co-production with DAI-SAI and another with POLIS University. The two titles produced by dpr-barcelona are: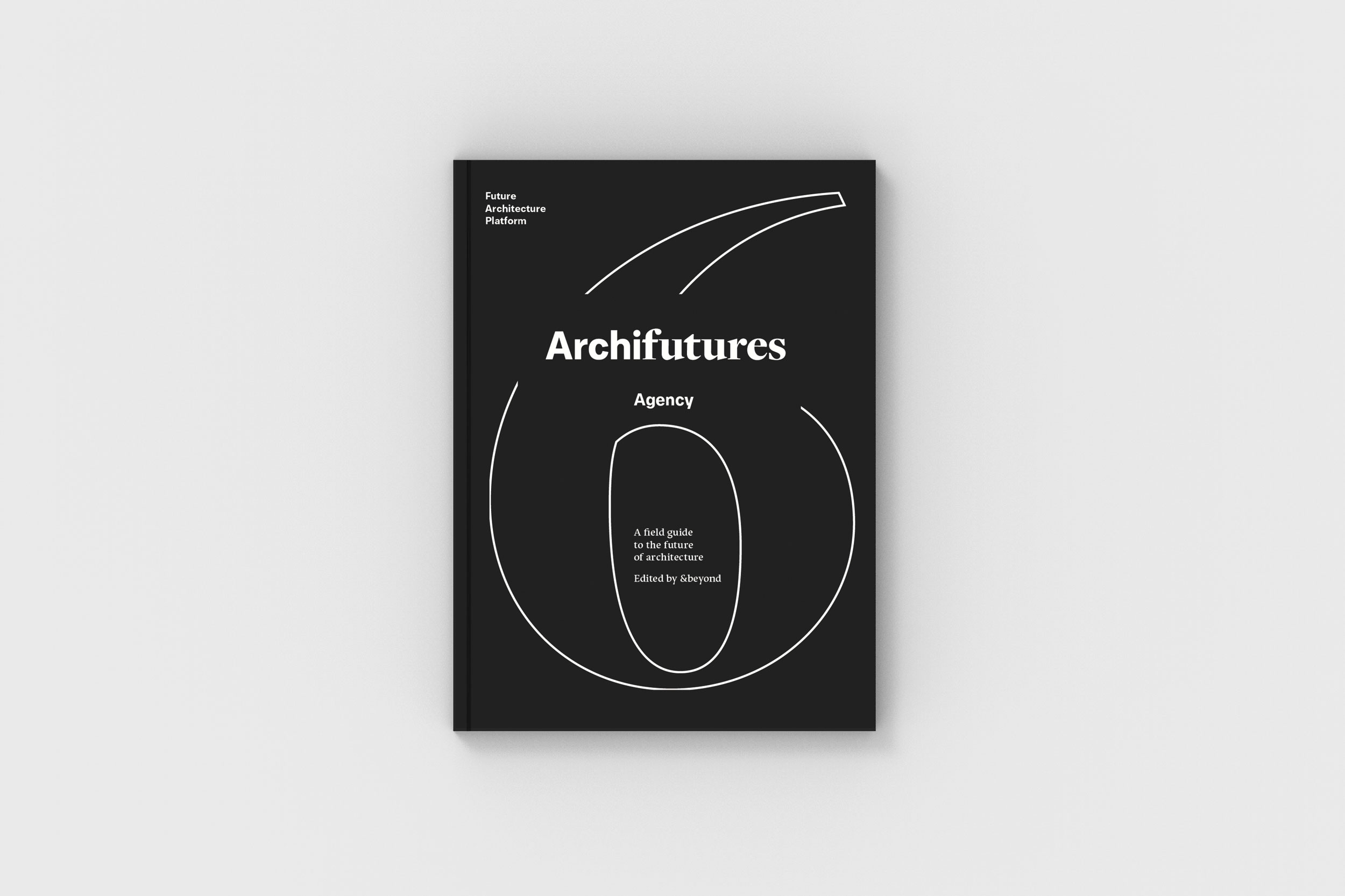 © 2019 dpr-barcelona with &beyond.
Provisional cover Archifutures Volume 6: Agency.
Archifutures Volume 6: Agency. A field guide to reclaiming the future of architecture. Edited and designed by &beyond collective. Archifutures Volume 6: Agency looks at new narratives and strategies for architects to adapt their practice towards more effective agency in order to meet the greater, more universal challenges that are now upon us.
Date: September 2020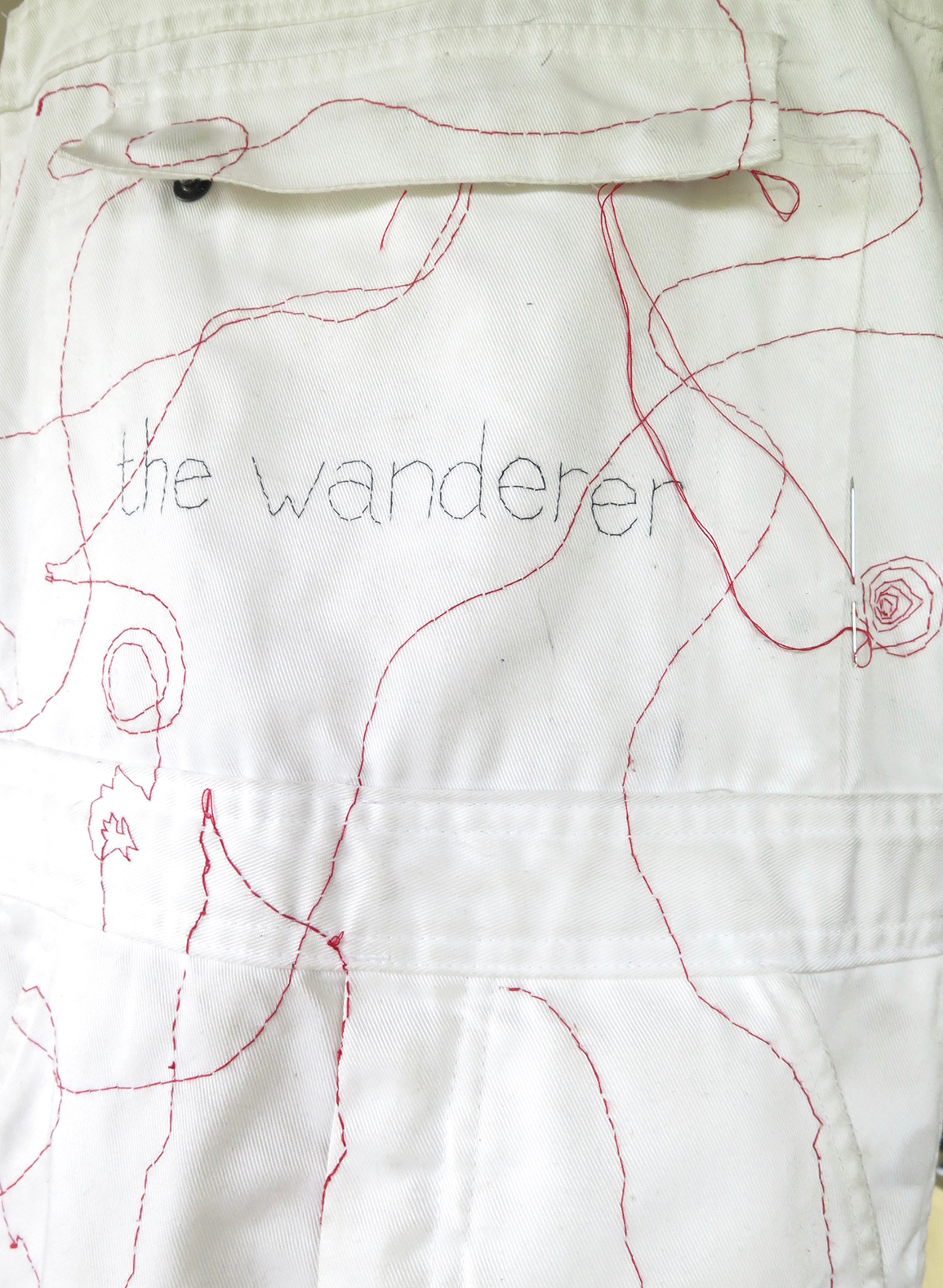 © 2020 Writing Grant winner, The Wanderer.
Over-all-sewn during the Creative Exchange 2020 in February 2020 in Ljubljana by Monique Besten
The Wanderer by Monique Besten, the winner of the second edition of the Writing's Grant. The Wanderer is a traveler born out of words, that will move between the projects and ideas of six emergent creatives, slowly growing, changing, mirroring and absorbing them, finally becoming a map. A map for the future.
Date: October 2020
Related