Critical Distance #3
#Conference
Lisbon Architecture Triennale, Lisbon, PT
Cultural Centre of Belém, Small Auditorium, Praça do Império, Lisbon, Portugal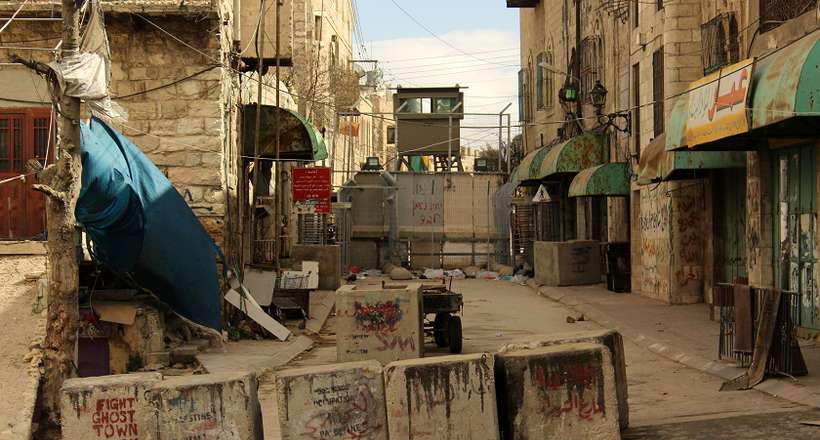 Critical Distance is an international conference series, the first edition of which was launched 2011–2013. This series of five conferences comes as a response to the growing lack of critical distance on contemporary architecture versus the ongoing critical distance between architecture and the public. Each conference includes a lecture by an architect or group of architects and is followed by a dialogue with an architecture critic/curator and is open to the public. The third cycle of the Lisbon Architecture Triennale (2017–2019) will focus on a younger generation of architects. Taking place in the auditorium of the Cultural Center of Belém, it will put forward different experiences through the presentation of projects in areas as diverse as: editorial, curatorial, construction and research.
The guests of the third in the series of three are Léopold Lambert (France), editor of The Funambulist magazine; Bika Rebek (Austria) who worked in the MET NY, FAKT (Germany) as young architecture studio and Lucia Tahan (Spain) presenting a research work on the occupied territories of Palestine. The conference will be in English. Get the tickets.
More on Lisbon Architecture Triennale and Critical Distance series.
Related