Future Architecture Platform
#Exhibition
21 Jun - 28 Aug 2016
6.30 pm
MAXXI National Museum of 21st Century Arts, Rome, IT
MAXXI, Carlo Scarpa Room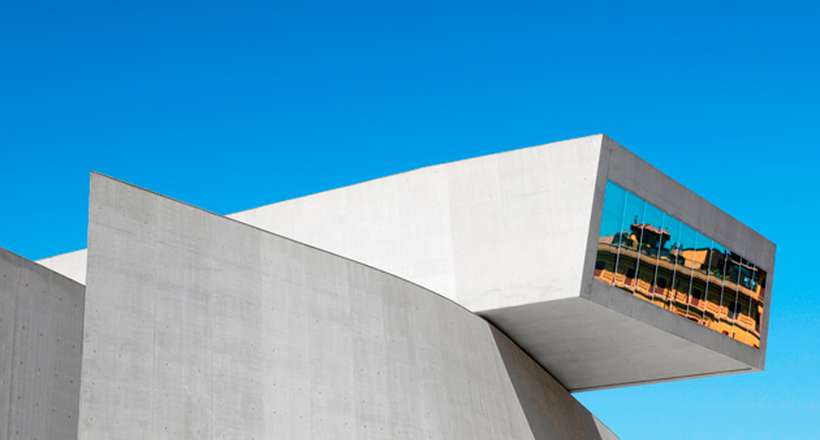 The exhibition and lectures at the MAXXI Rome will be organised in collaboration with the YAP MAXXI programme for young architects.
It will showcase a selection of 5 research projects from all over the world, differing in scale and scope as well as representational techniques, to provide the visitors with an overview of the future architecture. MAXXI chose to relate to the Future Architecture Platform project with its consolidated strategy of promoting young talents, presenting the artworks of five of the 24 finalist groups in the exhibition and offering five more studios the opportunity to personally present the research they have been carrying out in a series of talks, which will take place in the piazza of the Museum during summer.
Through their exhibited projects, Future Architecture Platform selected participants thus help us understand, how architecture may play a role in our future societies thanks to innovative solutions in the field of technology, social space in the relationship between architecture and its users, as well as in the very same idea of construction and cooperation.
The exhibition features works from the following selected artists: Esen Gökçe Özdamar, Ahmet Bal, Şermin Şentürk, Murat Ateş (Turkey), Plan Común (Chile), Jack Self (United Kingdom), urbz (India), Lavinia Scaletti (united Kingdom).
During the exhibition a series of 10 Pecha Kucha-style lectures will take place, alternating 5 theoretical projects and 5 architectural design to present a wide ranging selection of research projects from all around the world. First will be held on June 23 at 9pm and the second on July 7 at 9pm at stage of the MAXXI Temporary School outdoor installation, designed by PARASITE.
The artists participating in the lectures are Esen Gökçe Özdamar, Ahmet Bal, Şermin Şentürk, Murat Ateş (Turkey), Ana Jeinić (Austria), Plan Común (Chile), CNTXT Studio (United Kingdom), Jack Self (United Kingdom), Guerilla Architects (Germany), urbz (India), Miloš Kosec (Slovenia), Lavinia Scaletti (United Kingdom), Léopold Lambert (France).
Read the selected ideas: Bioplarch | The Ingot | No Future | ZIP City: Houseless Not Homeless | Architecture After The Future | Common Places | Landscapes For The Anthropocene | Guerilla Architects | Ruincarnations | Weaponized Architecture
Related