Meet the Fellows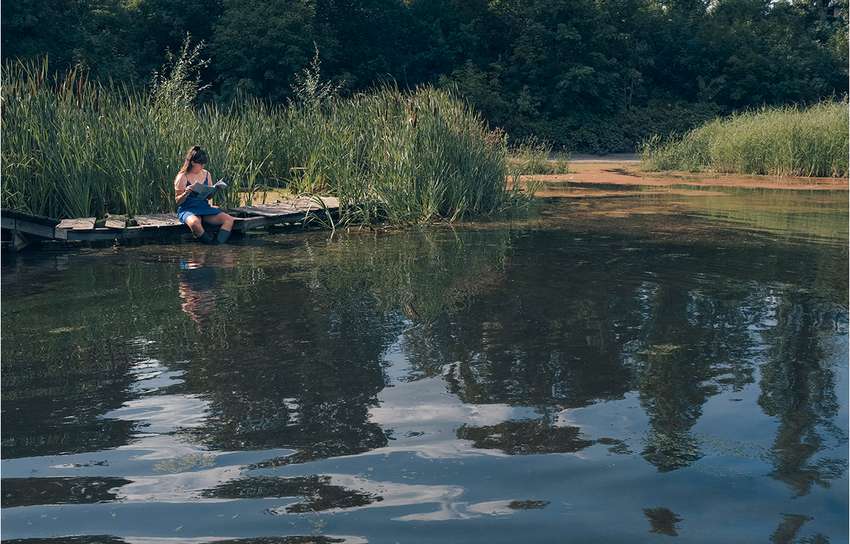 Meet the Fellows
15 Jan 2021
We are pleased to announce that we have counted all the votes and are now presenting you with the final list of 27 selected ideas that will be invited to the 2021 Creative Exchange: Landscapes of Care taking place online in February and March 2021.
This year we have received 457 ideas from 63 countries, and have ...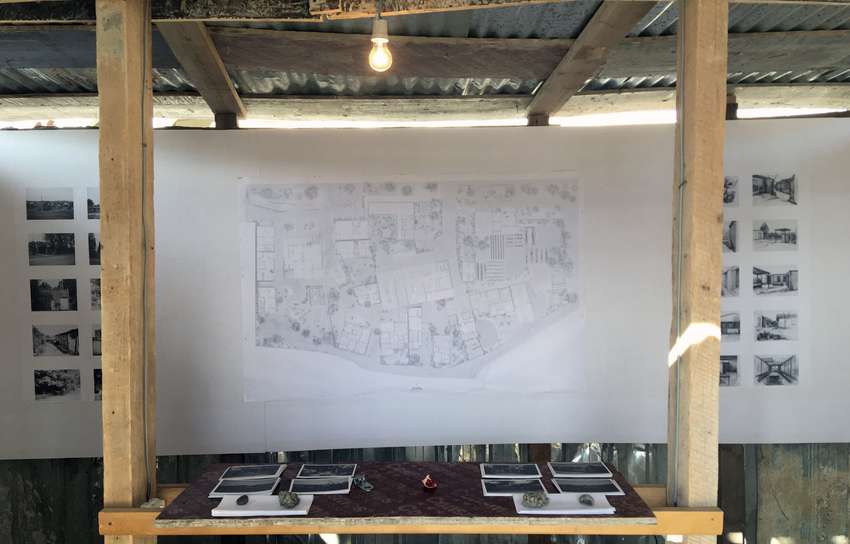 Meet the Fellows
12 Mar 2020
Tbilisi Architecture Biennale is an associate member of the Future Architecture platform. The first edition of the biennale in 2018 titled Buildings are not enough hosted the project Xuxula: Informality as a method located in the Gldani area, Tbilisi, Georgia.