News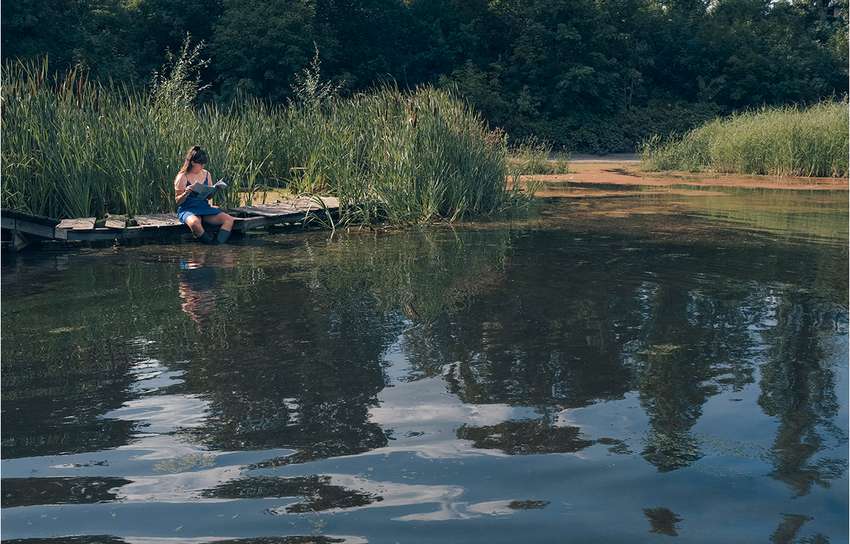 We are pleased to announce that we have counted all the votes and are now presenting you with the final list of 27 selected ideas that will be invited to the 2021 Creative Exchange taking place online in February 2021.
This year we have received 457 ideas from 63 countries, and have recorded 918 applicants ...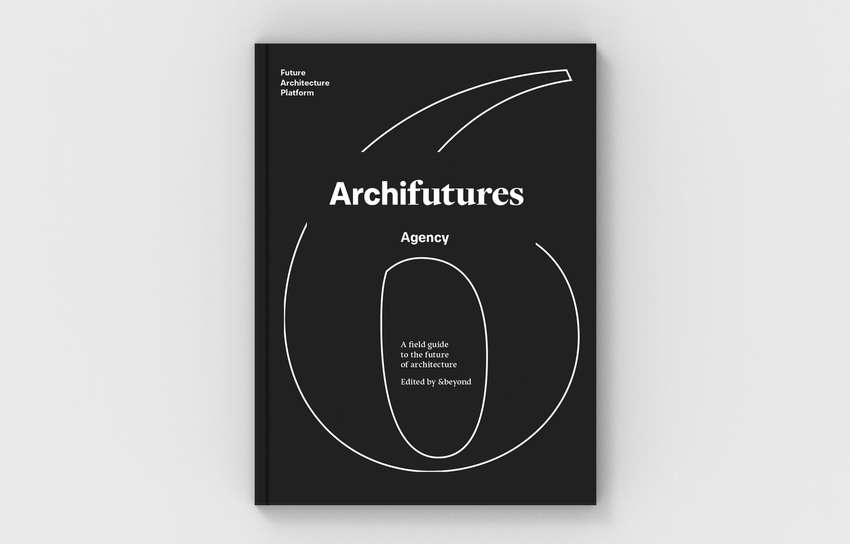 Archifutures Volume 6: Agency, A field guide to reclaiming the future of architecture is a call to action for architects, urbanists and designers. With essays, interviews, projects and original works by young practitioners and more established figures alike, this sixth volume in the Archifutures series for the Future Architecture platform is the most activist to ...