Your Favourite Idea 2018!
Call for Ideas
17 Jan 2018
The 212 ideas have in total received 8.218 valid votes. Check out your favourite idea!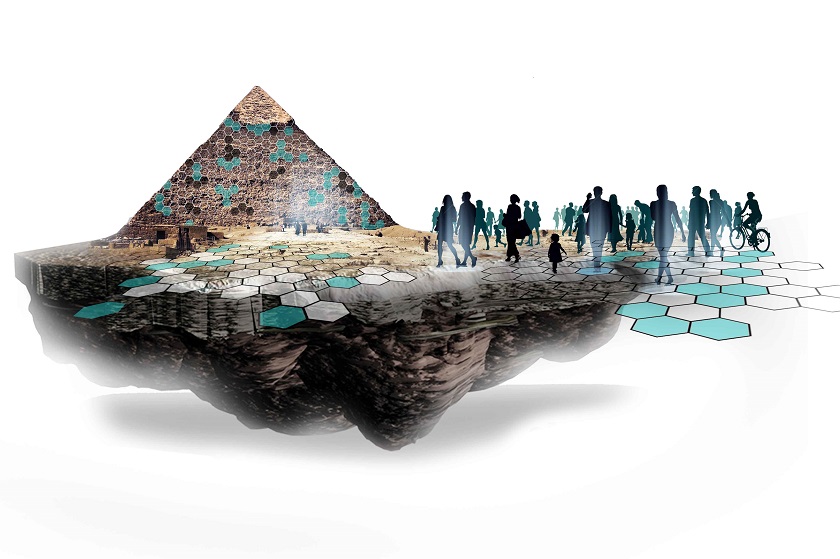 Followers of the Future Architecture website and social media have selected their favourite idea, HEX-A-TRAL, by Piyush Prajapati (Dubai, UAE).
Piyush will be along with 21 creatives selected by the platform members and alumni of 2017 invited to participate at the Matchmaking Conference to take place 15 – 16 February 2018 at the Museum of Architecture and Design (MAO) in Ljubljana.
The public vote was open from November 2017 until 15 Jan and received 8128 valid (IP unique) votes. Here is the top ten ideas by valid votes received: HEX-A-TRAL, |G|HOST STATIONS, "Cooperation Tunnel", Lightness, Quickness, Exactitude, Visibility, Multiplicity, Temp, The Power of Communitarianism, PLAYCity, Make Room for the Unpredictable, Layer II and MORPHO-GENESIS.